ELECTRIC FAN
Mitsubishi Electric fan is reliable, quiet, energy-efficient, produced from high-quality materials with advanced manufacturing technologies. The product comes with stylish ergonomic design that suit virtually any interior. The product is designed to ensure safety and easy to use. Mitsubishi Electric fans are evaluated highly in the market.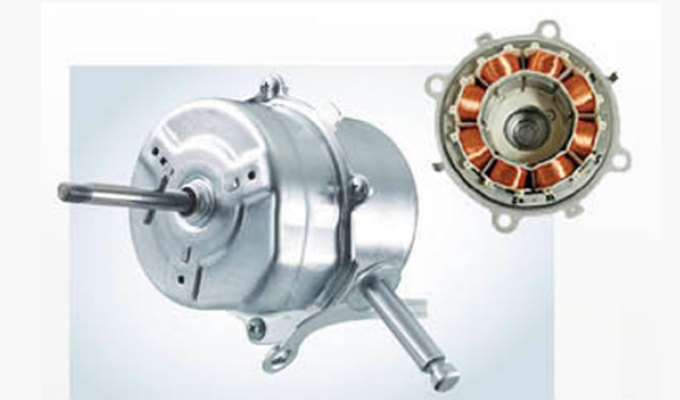 Master of Durability
Mitsubishi Electric... long lasting electric fan

The enclosing motor is designed to protect any undesirable materials from sneaking into the motor. This enhances long life time of motor. All models offers 5-year warranty for motor.
Master of Energy Saving
Mitsubishi Electric... Super energy saving

The core of Mitsubishi Electric My Windy fan is the superior Mitsubishi Electric motor that provides high speed and long-lasting life span as well as saving power consumption.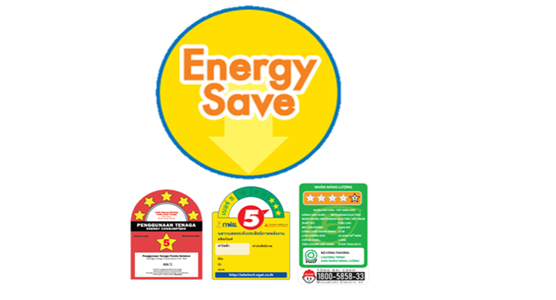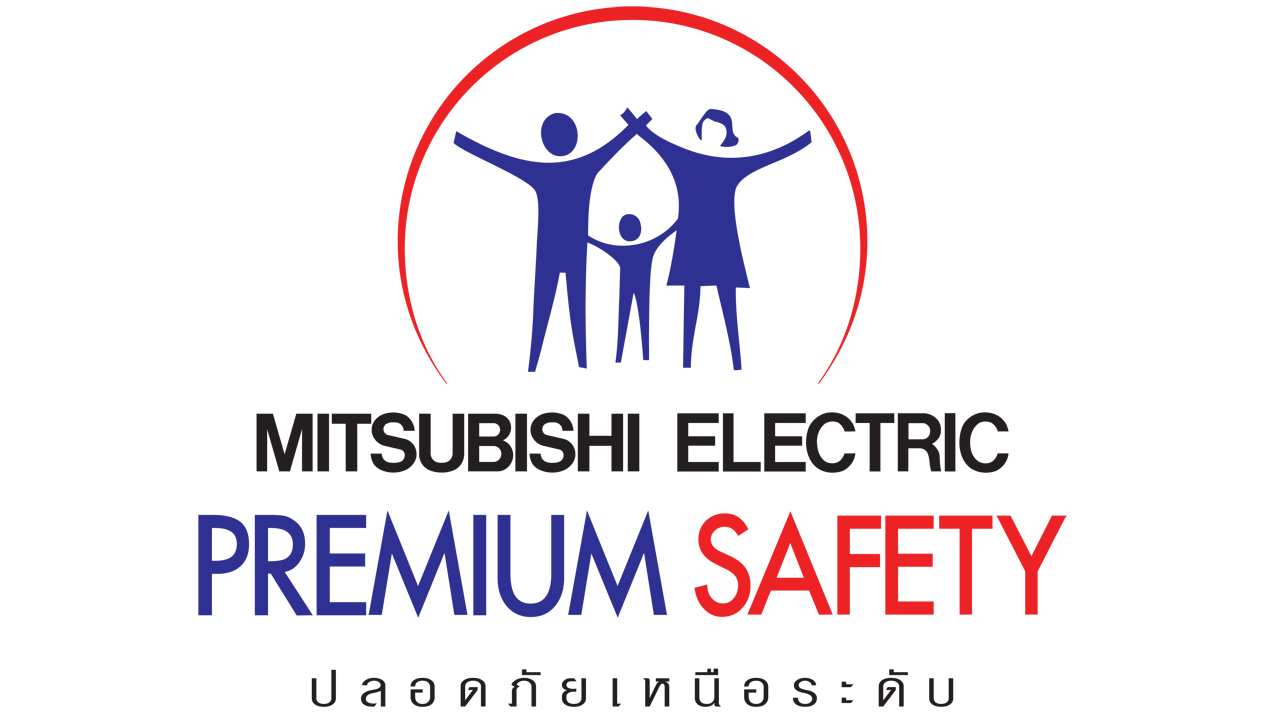 Premium Safety
Mitsubishi Electric Premium Safety Standard; attentive to every detail for safety concerns and increases confidence for every use with thermal fuse, current fuse, utilizing fire retardant materials and safety components.
RoHS
Mitsubishi Electric always takes account of the environment when designing products. Mitsubishi Electric fans are all in compliance with the EU's Restriction of Hazardous Substances (RoHS) Directive, which aims to remove ten hazardous substances - Cadmium, Lead, Mercury, Hexavalent Chromium, Polybrominated Biphenyls, Polybrominated Diphenyl Ethers, Bis2-Ethylhexyl phthalate, Benzyl butyl phthalate, Dibutyl phthalate, and Diisobutyl phthalate from electrical and electronic equipment.