Water Pump
For suction water from well or water tank and delivery to distributing tank on the building or for general using. We have various type of water pump to response all type of customer need.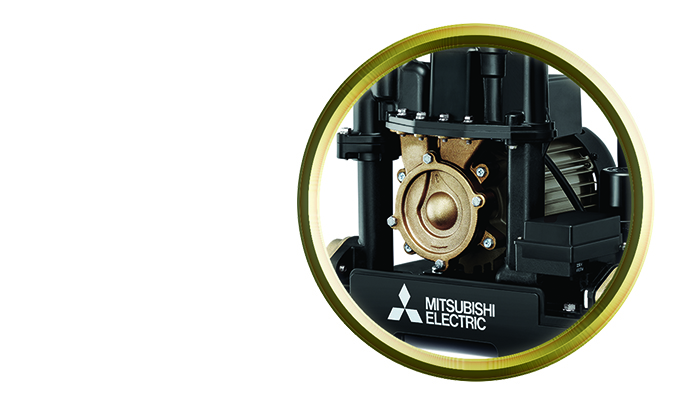 High power with constant pressure
We are using high graded materials to produce pressure rapidly and steadily.
More durability
High quality pump casing type, is the mixed copper type and plastic type, is free from rust both inner and outer side of the casing which suitable for all type of using.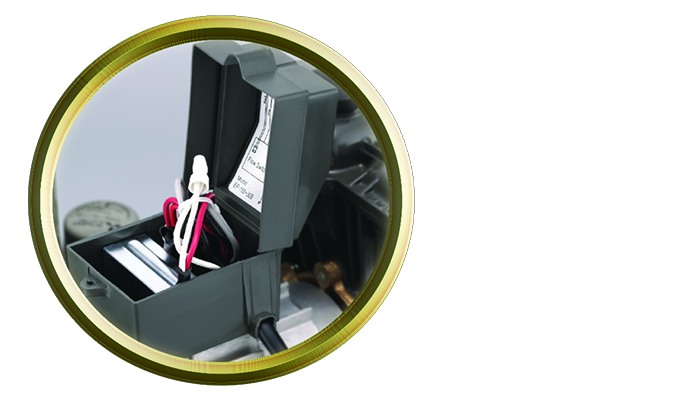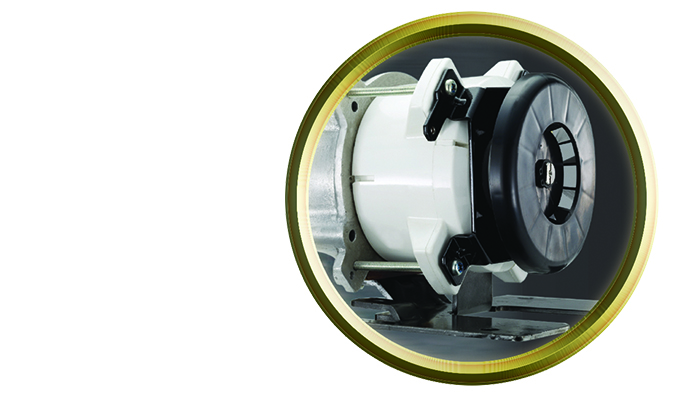 Low noise
With the special design of motor, blade and joint wrap Mitsubishi electric water pump provides low noise when it operates.